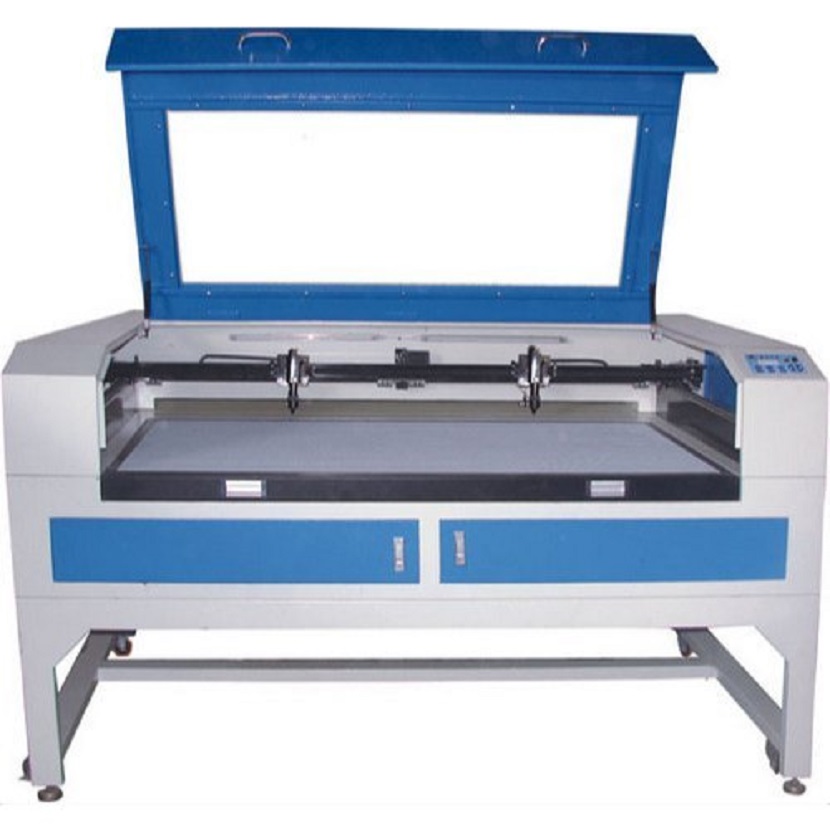 Laser cutting is a unique technology that utilizes a laser to vaporize materials and cut the edge for different industrial and artistic applications. In industrial manufacturing applications, laser cutting technology has huge usefulness. Laser cutting works by directing the high-power laser through optics.
First, laser optics and computer numerical control are used to direct the material for generating the laser beam. Then, the focused laser beam is directed at different materials through burns and vaporizes to give a high-quality surface finish. As a result, it has huge demand in the market.
Working Process of Laser Cutting
Laser cutting uses high-power laser directed through optics and computer numerical control to direct the beam or material. This process uses a motion control system to follow the G code of the pattern that is useful to cut the materials. The focused laser beam burns melt and is blown away by a gas jet to leave a high-quality surface into the finished edge.
The laser beam is created by stimulating lasing materials through electrical discharges inside a closed container. The lasing material is reflected internally through a partial mirror. Therefore, where the laser cutting process needs to start other than the material's edge high-power laser is essential.
Benefits of Laser Cutting Technology
The significant advantages of laser cutting are as follows-
Flexibility is one of the essential benefits of laser cutting. It doesn't require an exchange of tools for each separate cutting. The same setup is suitable for cutting into different shapes within the same material thickness.
Accuracy is one of the primary advantages of laser cutting as compared with other thermal cutting methods.
Speed is another essential factor of laser cutting technology. Laser cutting is quicker than traditional mechanical cutting methods that are essential for complex cuts.
Laser cutting is a highly automated technology that uses machine operations for various usefulness. Thus, it can reduce the labour cost. If you select the best laser cutting machine manufacturers, you can get the ultimate benefits of laser cutting.
Different types of Laser Cutting
The three different forms of laser cutting methods are as follows-
In the fusion cutting method, inert gas is used to expel molten material out of the kerf. Nitrogen gas doesn't react with the molten material and doesn't contribute to the energy input.
In the flame cutting method, oxygen is used as the gas assistant. In addition to the exerting mechanical force on the molten material, it creates an exothermic reaction that increases the energy input to this process.
The remote cutting method evaporates the material by a high-intensity laser beam that allows the thin sheet to be cut with no assist gas. But it is essential to select the best form of laser cutting method to get the ultimate benefits of laser cutting in different industrial applications.
Features of Laser Cutting Technology
The significant features of laser cutting technology are as follows-
A laser cutting machine can cut carbon-manganese steels up to 20mm.
It can cut stainless steel up to 12mm that is ultra-flexible.
Laser cutting technology can cut the aluminium upto 10mm and is available in small batches.
This technology can cut brass and titanium. This process can also cut thermoplastic, wood, and many other non-metals.
The main feature of this technology is that you can set it up easily anywhere as per your requirement.
From the above information, one can understand the usefulness of selecting the best quality laser cutting technology that has massive usefulness for different industrial applications. You can select your desired laser cutting technology from various online stores.